Foerster Female Chamber Choir
Prague, Czech Republic
Conductor Jaroslav Brych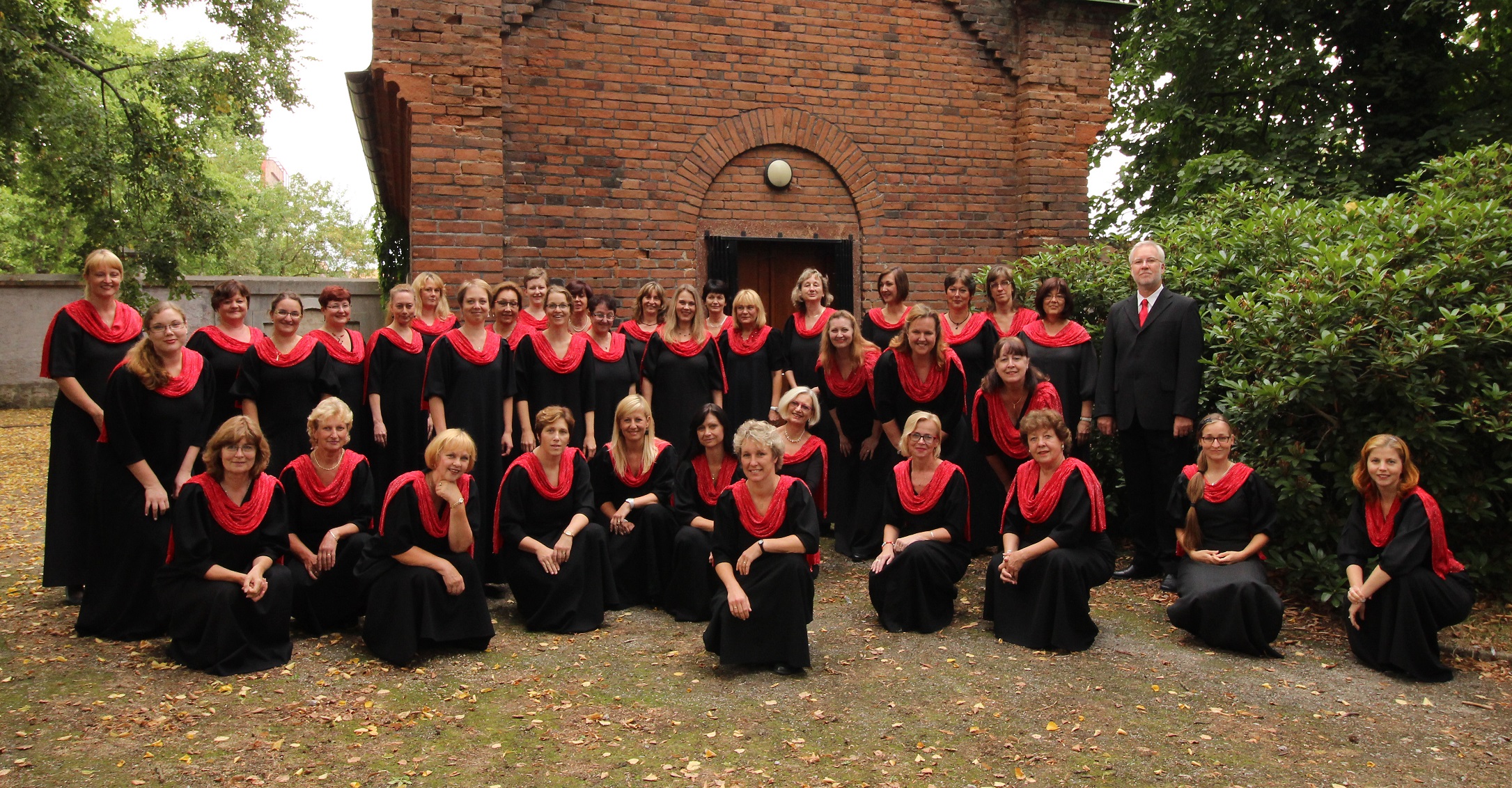 The Foerster Female Chamber Choir (FKPS) is one of the best women´s choirs in the Czech Republic. The choir was founded in 1975 in Prague. Because of the leadership's high demands the choir soon became one of the leading Czech choirs. To prove this there are many prizes awarded from foremost international choral competitions and festivals (e. g. Arezzo, Debrecen, Neuchâtel, Zwickau, Tolosa, Tours, Maasmechelen, Cork, Jihlava, Montreux and the absolute victory in Klaipeda 2003, Vienna 2006, Venice 2008 and Rimini 2012 – winner of the category and winner of the Grand prix competition) as well as frequent cooperation with leading Czech artists and representation on prestige occasions (Forum 2000, Prague Spring). Five CDs that the choir has recorded include only a part of its wide repertoire from Renaissance polyphony to music of the 21st century. FKPS pays special attention to contemporary music, thanks to the ensemble works of many famous Czech composers were presented as premieres (e. g. Zdeněk Lukáš, Vadim Petrov, Vladimír Sommer …). Since August 2009 the ensemble has been working under the leadership of Jaroslav Brych.
---
Harmonie Toot Sweet 
Chateauneuf, France
Conductor, Gideon Levingston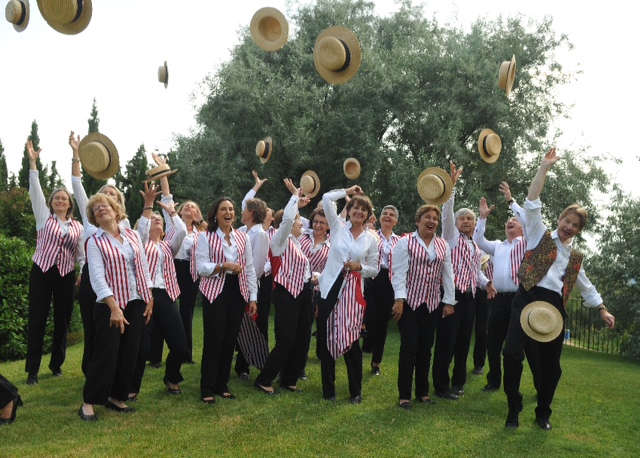 Like the "barbers' brands" of Anglo-Saxon countries, the Harmonie Toot Sweet choir wears a red and white striped vest. This outfit, accompanied by a boater, represents the emblem of the Barbershop musical style (a style not razor) claimed by this vocal group founded twenty two years ago by Brigitte Delépine, and taken over in 2010 by Gideon Levingston. While respecting barbershop sensitivity, swing and rock'n roll, Gideon Levingston develops the register of the choir by adding sacred songs (in Slavonic), or by a jewel of singing traditional Irish, the London Derry Air. Without forget the amazing "cup song", a very fast, accompanied by percussion, which illustrates the the choir leader's desire to attract the most youth. The last particularity of Harmonie Toot Sweet, not so prevalent in choirs, is to sing by heart, without partition. What allows to free hands for gesture and not to hide at the public the faces of the singers.
---
Tyresö Vocalis
Tyresö, Sweden
Conductor, Carin Horovitz