Chorale De La Salle – Ottawa, Canada
Conductor Robert Filion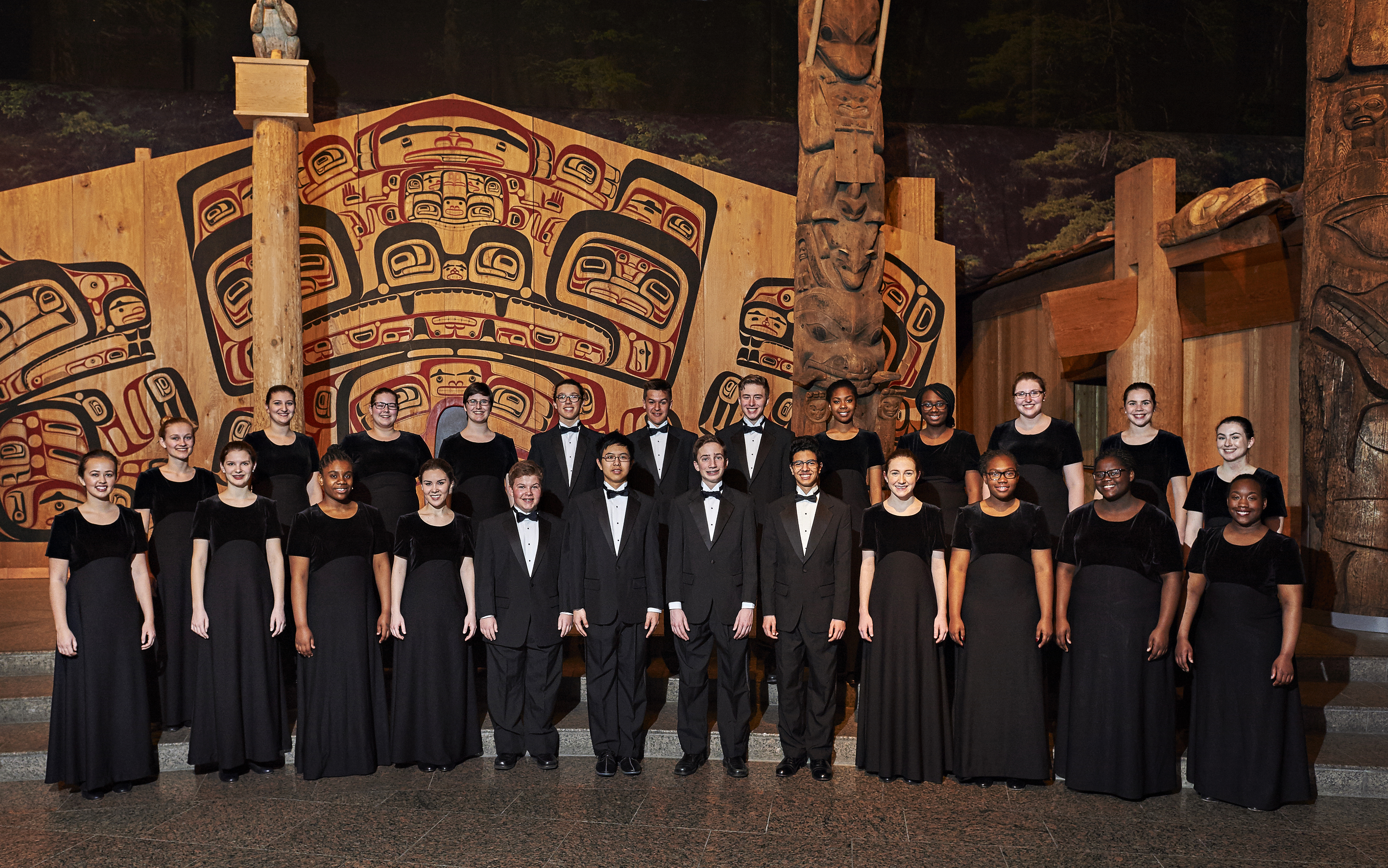 The Chorale De La Salle and the Ensemble vocal sénior De La Salle are the two elite choirs of the Centre d'excellence artistique De La Salle. They have received many national prizes and have been heard around the world. From Tokyo to Prague, they have sung in such places as New York's Carnegie Hall, St-Peter's Basilica in the Vatican and Paris' Notre-Dame Cathedral. They are regular collaborators with the Canadian Broadcasting Corporation and the National Arts Centre Orchestra of Canada. The Ensembles vocaux De La Salle participate in many Festivals: Music Monday, to promote music education in Canadian schools, Mozaïk, to promote cultural diversity, and Unisong, to celebrate Canada Day in the National Capital are a few examples. The students of the different ensembles study at Centre d'excellence artistique de l'Ontario, which is part of the CEPEO.
---
Ensemble Vocal Sénior De La Salle – Ottawa, Canada
Conductor Robert Filion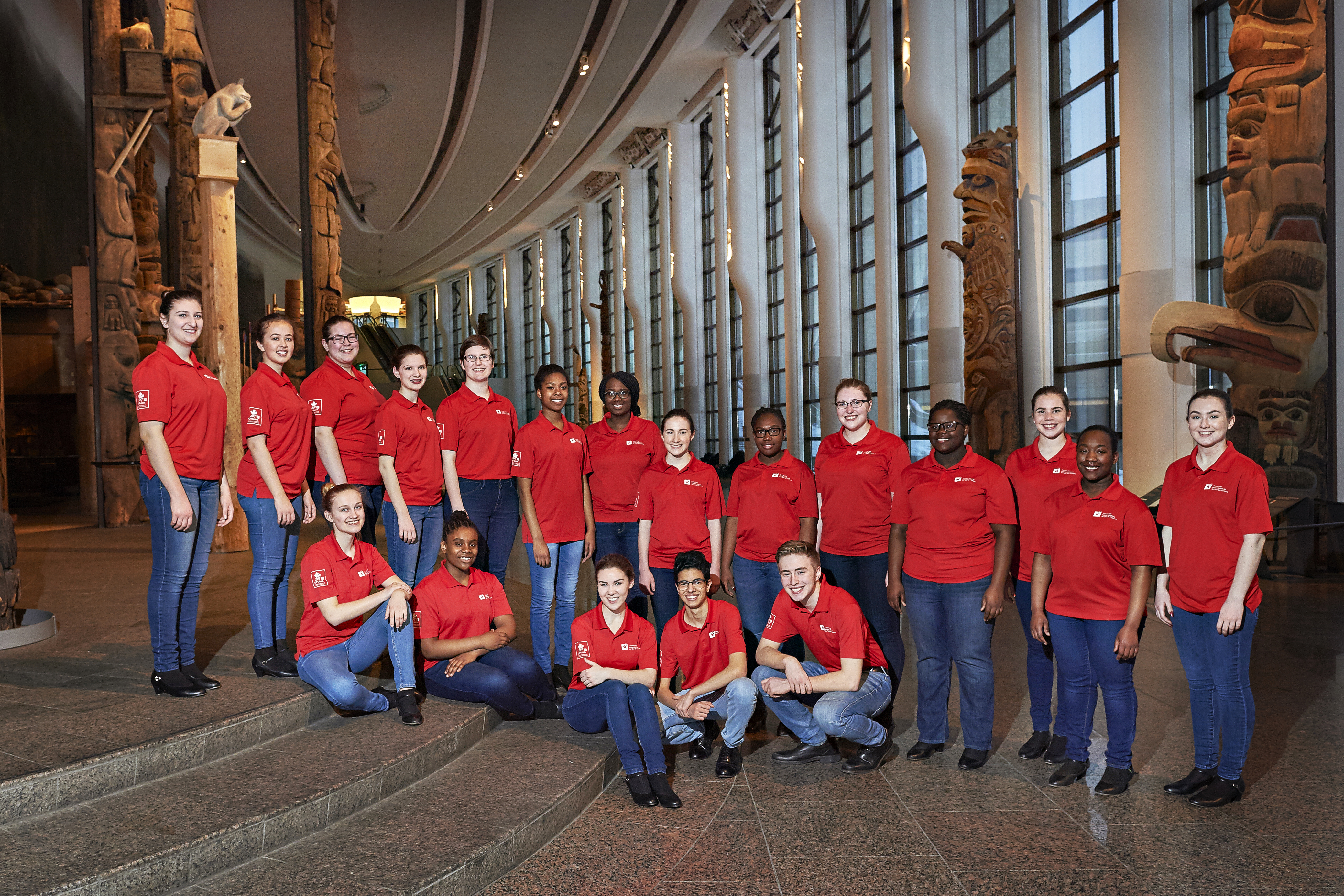 In the last decade, the Ensemble vocal sénior De La Salle, under the direction of Robert Filion, has established an enviable reputation in the Canadian choral community. One of seven choirs at the Centre d'excellence artistique de l'Ontario, the Ensemble's young singers are students of the its Vocal Music Program. There, they receive instruction in choir and theory/solfège/history, complemented by private voice lessons. The Ensemble has been awarded numerous national prizes, including 1st prize in the National Competition for Canadian Amateur Choirs, which it won three times. As Canada's top French-Canadian choir, the singers proudly represent their culture in performances across Canada and on tour throughout the world, singing a traditional folk-choral repertoire and through commissioned new works and arrangements. From Tokyo to Prague, they have sung in venues such as The Ensemble vocal senior De La Salle participate in numerous Festivals, among them: Words, a festival to combat verbal abuse; Mosaïk, a festival that promotes cultural diversity; and Unisong, a celebration of Canada Day in the National Capital. The Ensemble was invited three times to perform at Podium, the national choral conference of Canada. Last year, they were award top ratings in two categories at the Bejing International Choral Festival.
---
Esk Community Choir – Esk, Australia
Conductor Alexis Fitzgerald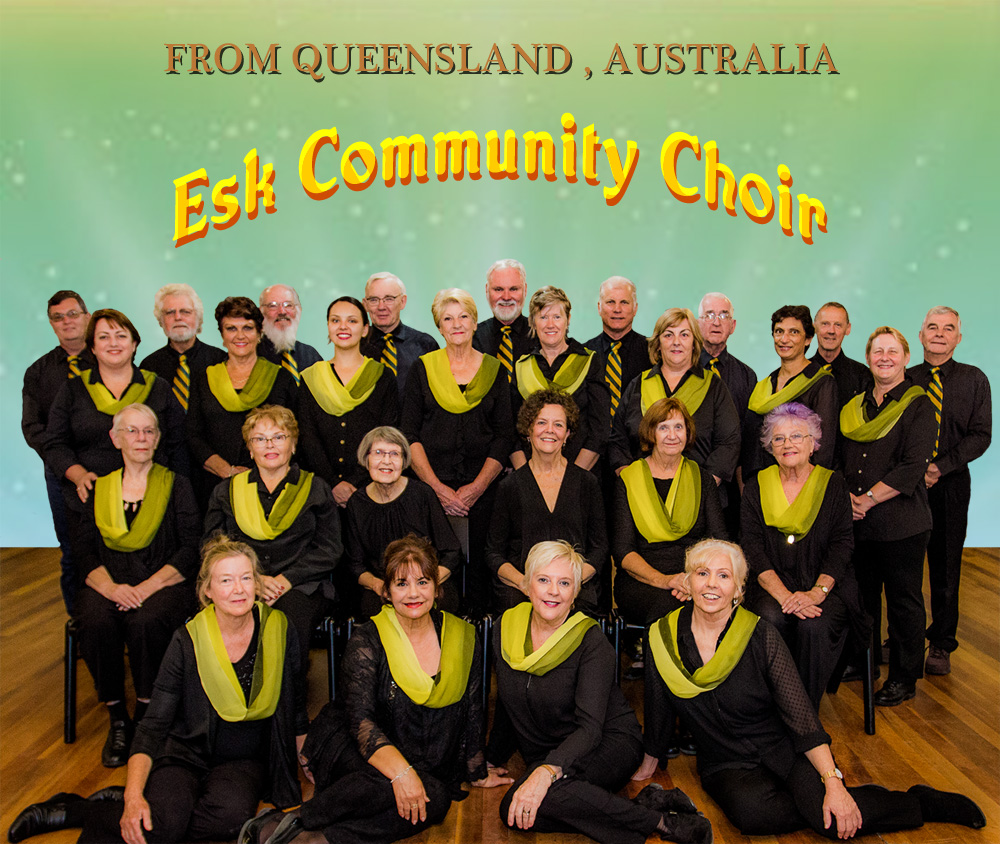 The Esk Community Choir is a 50 member four- part choir hailing from this small rural town in South-East Queensland, Australia. Under the Musical Direction of its founder Alexis Fitzgerald OAM and with accompanist, Margaret Philp, this choir has recently celebrated its 40th year of "Service in Song", its enviable reputation attracting members from an ever-widening radius. Rarely are requests declined for charitable performances and the Choir is constantly in demand for performances both locally and further afield as they bring together a wealth of talent with a dynamic choral sound. Invitations to perform at the Sydney Opera House with International Choirs and more recently, at St Paul's Cathedral, London and as part of Holy Mass at Salzburg Dom have been hallmarks of this Choir's achievements. On this occasion, this 30member SATB Esk Touring Choir and Ensemble are thrilled to be embarking on their 5th International performance tour embracing many of Italy's glorious towns and cities as they present selections from a diverse choral repertoire. Performing songs both Sacred and Secular, from the Romantic era to present day including works by many Australian composers and enriched by a shared passion of music with other local and International Choirs, it is the hope of this little Choir from "Down Under" that audiences will take with them an inspiring and memorable musical experience.
---
Mixed Choir Sevtopolis – Kazanlak, Bulgaria
Conductor Dora Kosheva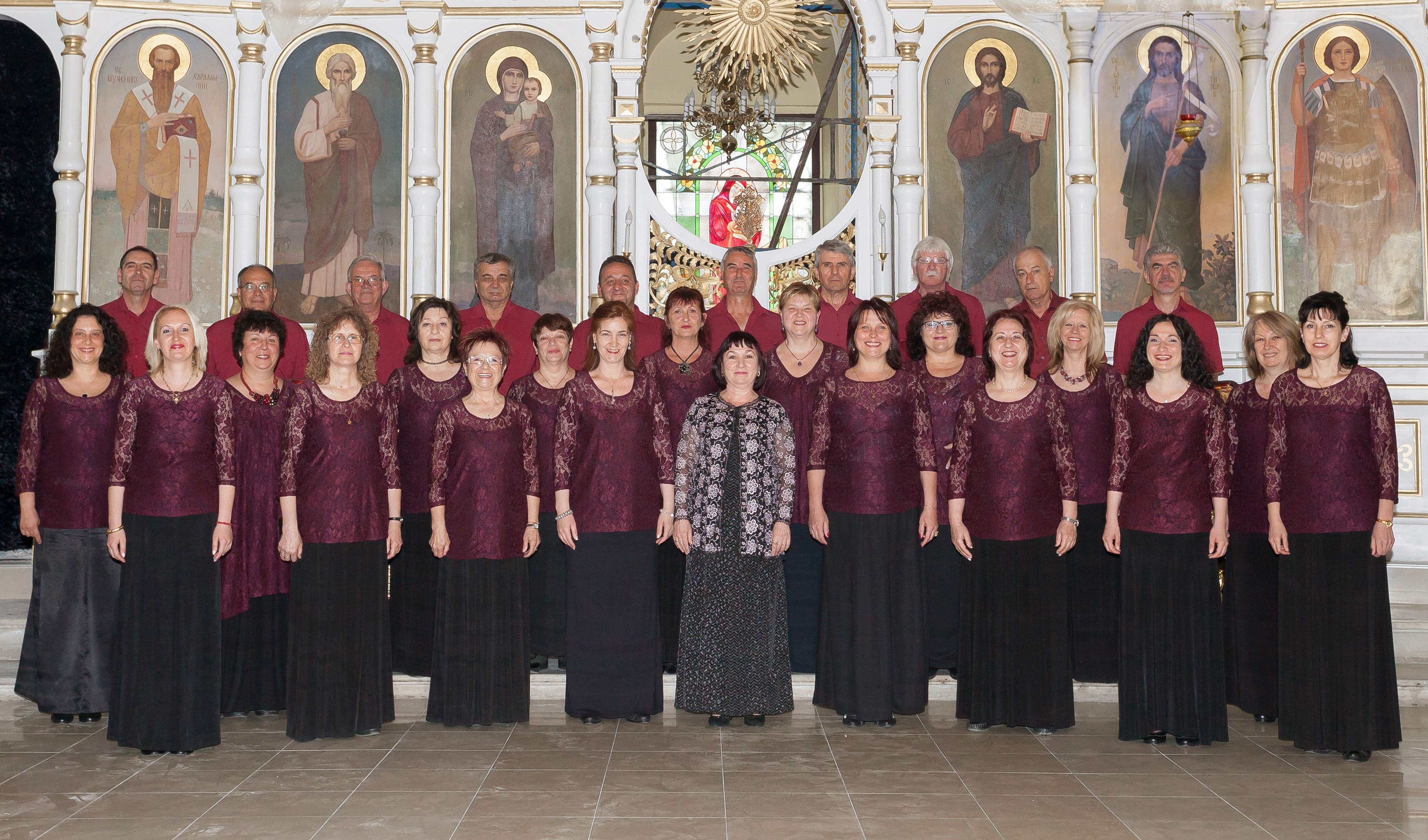 A mixed chamber choir "Sevtopolis" is founded 2002 in the town of
Kazanlak, Bulgaria. Through the years it has participated in National and International events in Turkey, Greece, Macedonia, Croatia, France, Italy, Hungary, Montenegro.The choir performed together with choirs from Sweden, Holland, Switzerland, Greece and France in the City Hall of Kazanlak. At the 1st International choir competition in Ohrid, Macedonia, the choir won 1st award in category Mixed choirs. At the 1st International choir competition in Antalya, Turkey the choir won 3rd award in category Mixed choirs. At the International choir competition "Antonio Vivaldi" in Gabrovo the choir won 3 Silver Medals. Choir-master and founder of choir "Sevtopolis" is Mrs. Dora Kosheva. She is trained at the Musical Academy in Plovdiv, Bulgaria. Since 1985 she has been working in the Choir school in Kazanlak. The members of the choir are people with various professions united by their love for the music. The choir's repertoire includes various musical styles: sacred and classical music, spirituals and folklore, but most beloved and populararethe Eastern Orthodox chants. In summertime the choir performs for guests from all over the world in the church "Sveti prorok Ilya" in its hometown of Kazanlak.Choir "Sevtopolis" has recorded 3 CDs.