Hee-Churl Kim – South Korea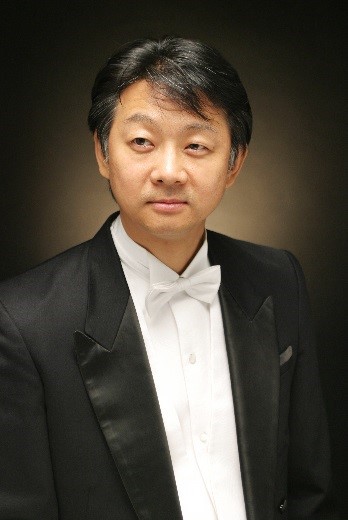 Hee-Churl Kim studied choral conducting under Dr. Hak Won Yoon in Chung-Ang University, and studied with Dr. John B. Haberlenin Georgia State University. After returning to Korea in 1997, he had conducted many choirs, such as, World Vision Korea Children's Choir, Gwang-Myung City Women's Chorale, and Sung-Nam City Teacher's Choir. He also taught in Chung-Ang University. He served as a board member of the Korean Church Music Association. From 2004 to 2015, he was the Artistic Director and Administrative Director of World Vision Korea Children's Choir. Currently, he is the conductor of Gwacheon City Women's Choir, which is the one professional women's choir in Korea. And he is the general manager of Korea Federation in Choral Music (KFCM), board member of Korea Church Music Association, Director of Yonsei University Music Academy Choir, and the board member of 'Sky Song Foundation' and director in Myungsung Presbyterian Church.
---
David Slater – Australia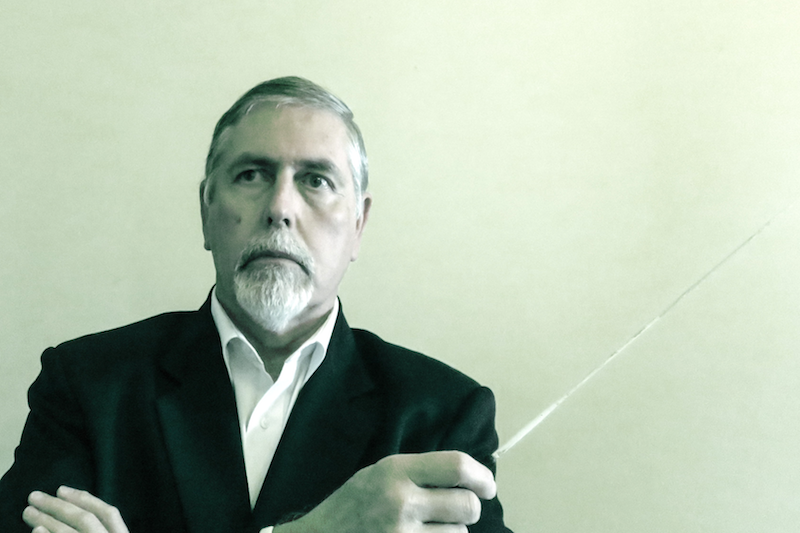 David Slater is an experienced conductor, having worked under Stuart Challender, former Chief Conductor of the Sydney Symphony Orchestra. He has conducted student, amateur and professional orchestras throughout Australia, Europe and Asia, and many seasons of musical theatre. Mr Slater founded and directed a number of award-winning music organisations which include contemporary music ensembles, orchestras, choirs, youth orchestras and musical theatre companies. He has been awarded the Symphony Australia Prize and the National Award of the Orchestras of Australia Network. He is a regular guest conductor of orchestras and choirs, workshop conductor for schools, music camps and festivals, and conducts masterclasses in many parts of the world, most recently in Japan and Russia. Mr Slater is an Australian composer, a Represented Artist with the Australian Music Centre. He studied Composition at the University of Sydney followed by post-graduate studies in Germany. His work, twice short-listed for Australia's richest composition award, includes many genres from the concert hall to TV, film and advertising. It encompasses solo, chamber, choral and orchestral music from professional to student levels. He receives regular commissions – most recently for a Piano Concerto, an acapella Magnificat and a Piano Trio. His work is performed throughout Australia and on every continent. Mr Slater has over 35 years' experience as a music educator at tertiary and secondary level with 25 years as Director of Music. He has taught and lectured in many places and has been a consultant on music curriculum. He is passionate about the place of music in society and in education, and has promoted the creation, study and performance of great music throughout his career. He is sought after as a performance adjudicator, having worked with many organisations, festivals and eisteddfods. Positions have included final year examiner in three Australian states and jury member for festivals around the world. He was appointed to the International Jury of the 2016 World Choir Games in Sochi, Russia and is on the faculty of the Summa Cum Laude International Youth Music Festival in Vienna and the Leonardo da Vinci International Choral Festival in Florence. He has won many major awards for composition, conducting and services to music in the community, including Australia Day awards, and has ublished articles on music and music education. He is Australia's representative to the World Choir Council.