Eva Ugalde – Spain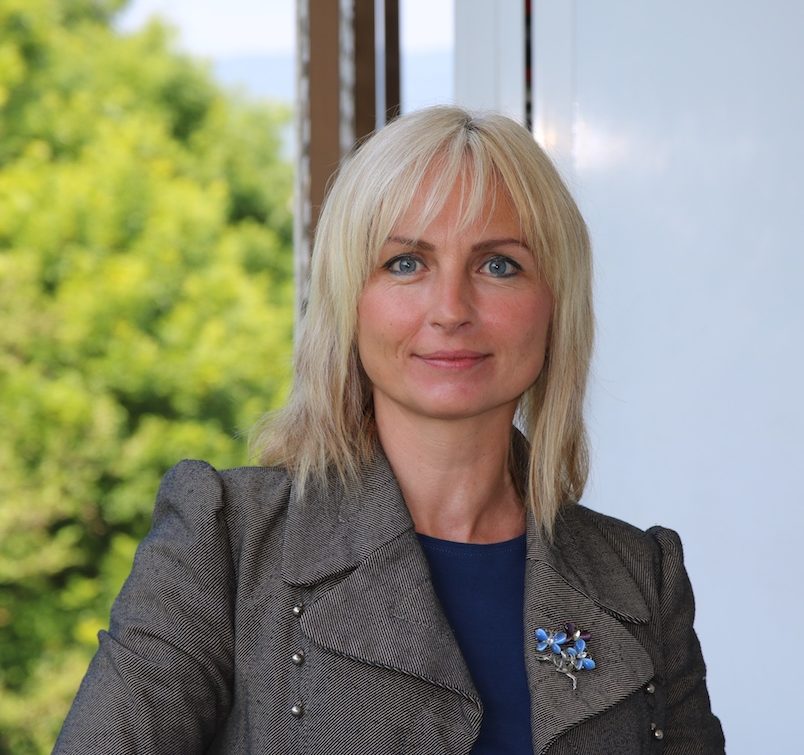 Born in San Sebastian (Basque Country, Spain) in 1973. Finishes her studies in piano, composition, choral conduction and pedagogy in the Superior Conservatory of San Sebastián. Encouraged by the conductor and composer Javier Busto, begins writing music for women voices. Now her repertoire covers all type of groups: mixed, equals, children, amateur and professional. Ugalde's music is usually programmed as compulsory pieces in several festivals and contests and exported to different countries (USA, Canada, Sweden, Japan, Italy, France, Argentina, Hungary, Mexico…). She usually participates in workshops and conferences in Spain: "Children choir strategies", "Improvisation… who said fear?", etc. Also is required for conducting her own music and as jury in different scenes: San Vicente de la Barquera, Gran Premio de Canto Coral, La Antigua, Pyrenaeum Musica… Eva Ugalde is often required in international meetings as guest conductor or jury in choral and composition competitions: Nyiregyhaza (Hungary) with Dénes Szabó and Cantemus Choir, European Award for Choral Composers, Children and youth music composition workshop in Aosta (Italy), etc. At present, she teaches several subjects at the San Sebastian Francisco Escudero Conservatory. She keeps on singing in KUP Taldea, conducted by the French conductor Gabriel Baltés.
---
David Slater – Australia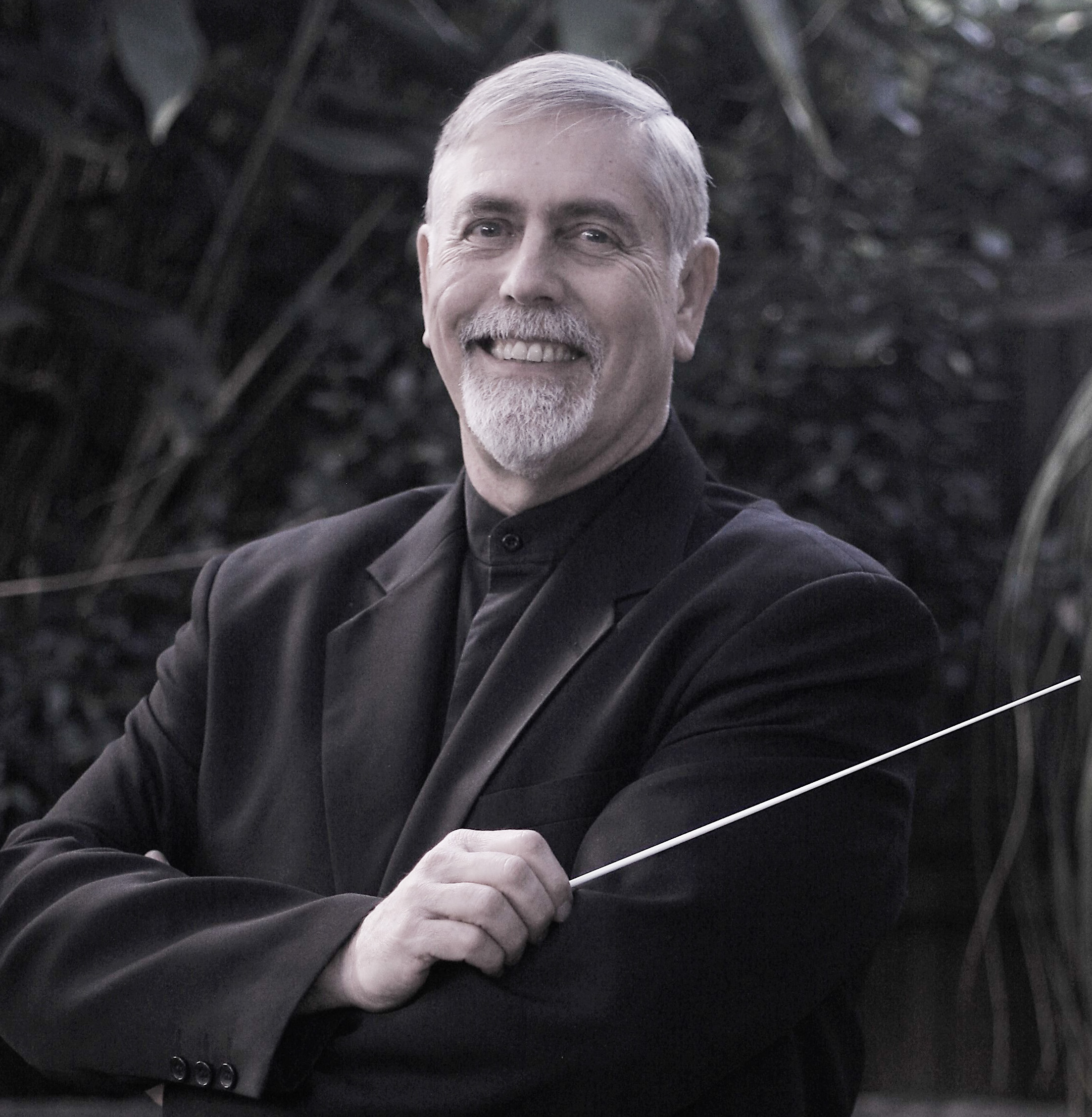 David Slater is an Australian composer, conductor and music educator. His compositions have received numerous awards and were twice short-listed for Australia's richest composition prize. His work encompasses many genres from concert hall to TV, film and advertising, and includes solo, chamber, choral and orchestral music. He receives regular commissions and his work is performed throughout Australia and the world. Mr Slater is an experienced conductor with an extensive repertoire spanning from the Baroque to the present day. He has conducted student and professional orchestras and choirs in several countries, and many seasons of musical theatre. He founded and directed a number of award-winning ensembles which include contemporary music groups, orchestras, choirs, youth orchestras and musical theatre companies. Since 2016 he has worked with choirs and orchestras from Austria, China, England, Estonia, Hong Kong, Hungary, Ireland, Japan, Poland, Russia, Spain, Taiwan and USA, as well as in Australia. He is a regular guest at international music festivals, where he sits on international juries, conducts masterclasses and gives lectures. His regular schedule includes engagements in Austria, Italy and Slovakia, with notable events in Germany, Latvia and Russia, among others. Mr Slater has over 35 years' experience as a music educator and lecturer. He is passionate about the role of music in society and in education, and has promoted the creation, study and performance of great music throughout his career. He has been a consultant on music curriculum and final year examiner in three Australian states. He has won many major awards for composition, conducting and services to music in the community, including the Symphony Australia Prize, the National Award of the Orchestras of Australia Network and Australia Day awards for services to music in the community. He has published articles on music and music education and is Australia's representative to the World Choir Council.